Learn more about how each element of the conference is designed to build relationships among the supplier community and state governments, which are the largest consumers of goods and services in the country.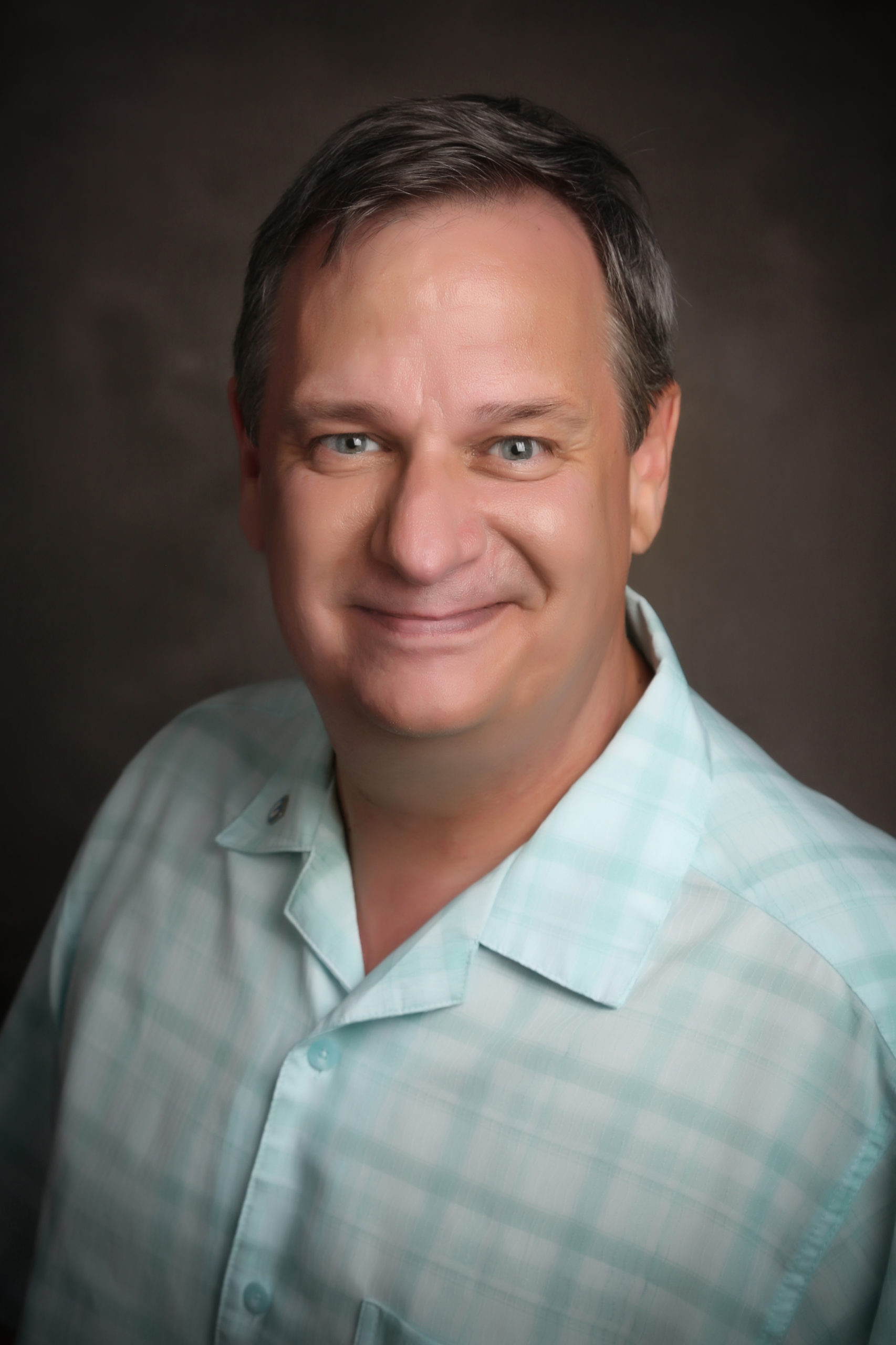 Jim Pelley is Director of Laughter Works Seminars. He has been a professional speaker for the past 34 years. Jim enlightens his audiences on the art and science of bringing effective humor into their lives to become more creative, more productive, and less stressed.
His clients include some of the world's most creative and innovative companies and associations such as Intel, Disney, Southwest Airlines, Marriott, American Express, Motorola, Hewlett Packard, and PepsiCo, and the Casket and Funeral Supply Association of America.
Prior to starting Laughter Works, Jim was a contributing writer for the original Saturday Night Live Show, and while at California State University, Sacramento; he developed a graduate-level course entitled "The Role of Humor in Communication."